We are an Algerian company whose activities are the distribution of medical and computer equipment and solutions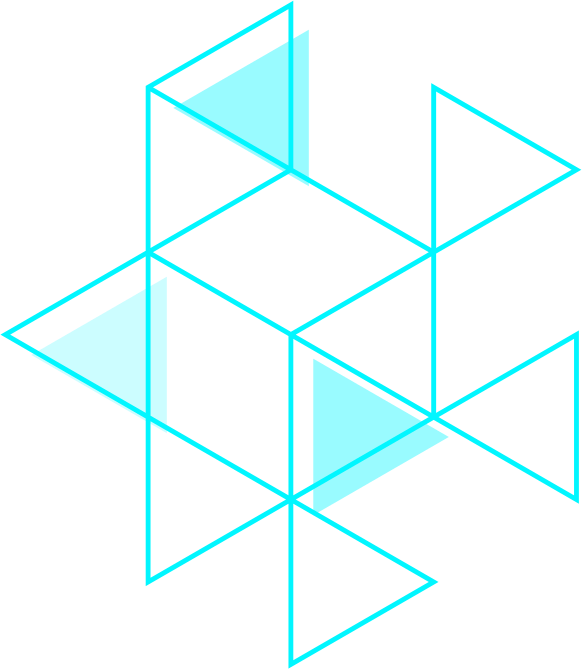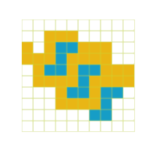 Goals
Solution Sari Systeme is a company that has set itself the objective of moving from the import and distribution of medical-surgical and IT equipment that meets standards, to the supply of complementary solutions including hardware and software supplemented by a communications service 2.0
Medical equipment supplier
We offer services for the benefit of the public and private health sector. Our fields of action are the import, distribution and supply of medical and surgical equipment and consumables.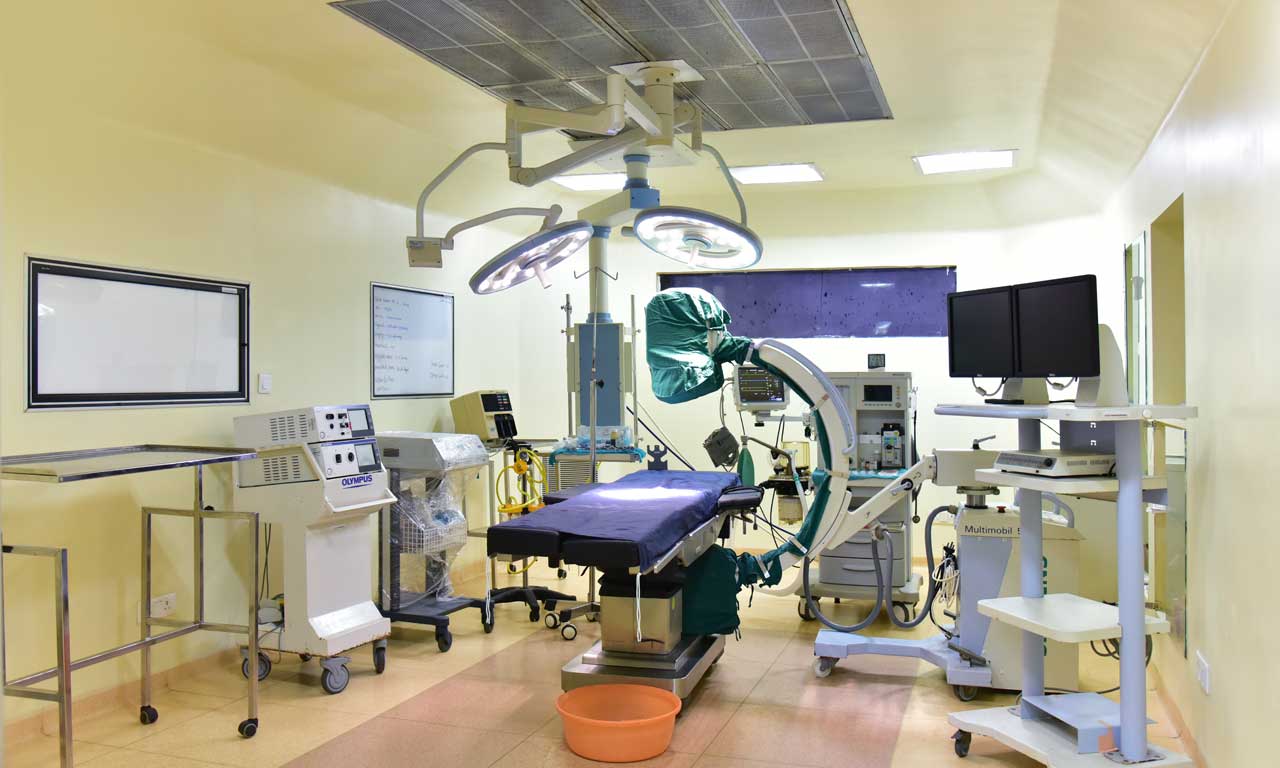 In parallel with the medical activity, we provide equipment, services and complementary IT solutions in order to modernize the health sector with intelligent technologies.
We are your ally for your transfer to new market trends.
Communicating to us your digital identity and your events. We are your appropriate content creator for your profile.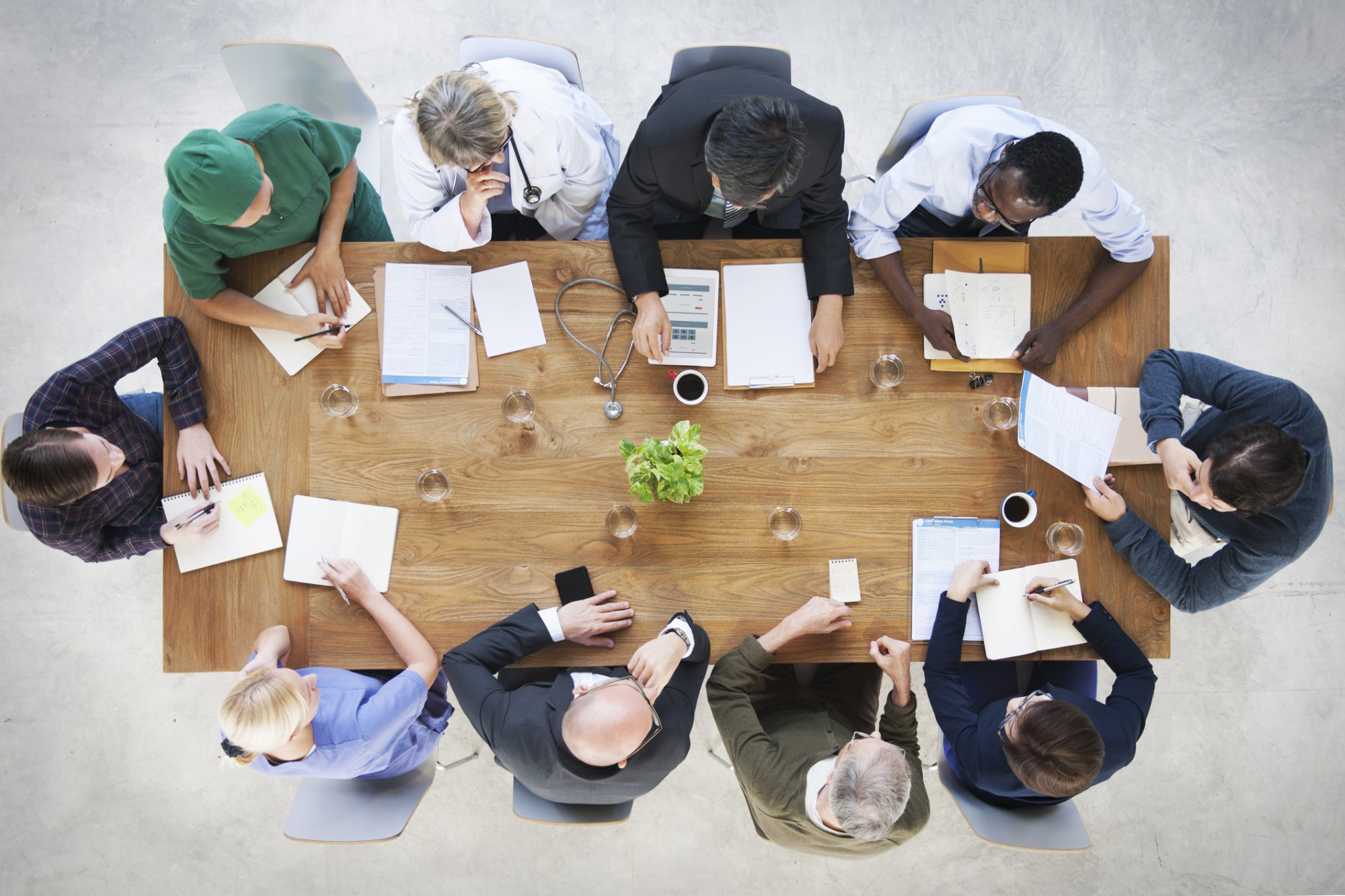 Our mission to you
...Your vision with us
Our mission is to provide modern equipment and solutions to promote the public and private health sector to preserve the health of the citizen and quality of health service.
Our vision goes beyond the commercial relationship with the customer but it consists in the passage of the actors of the health sector towards a new ecosystem based on quality and technology.
Do you have any worries?
Call on our expertise